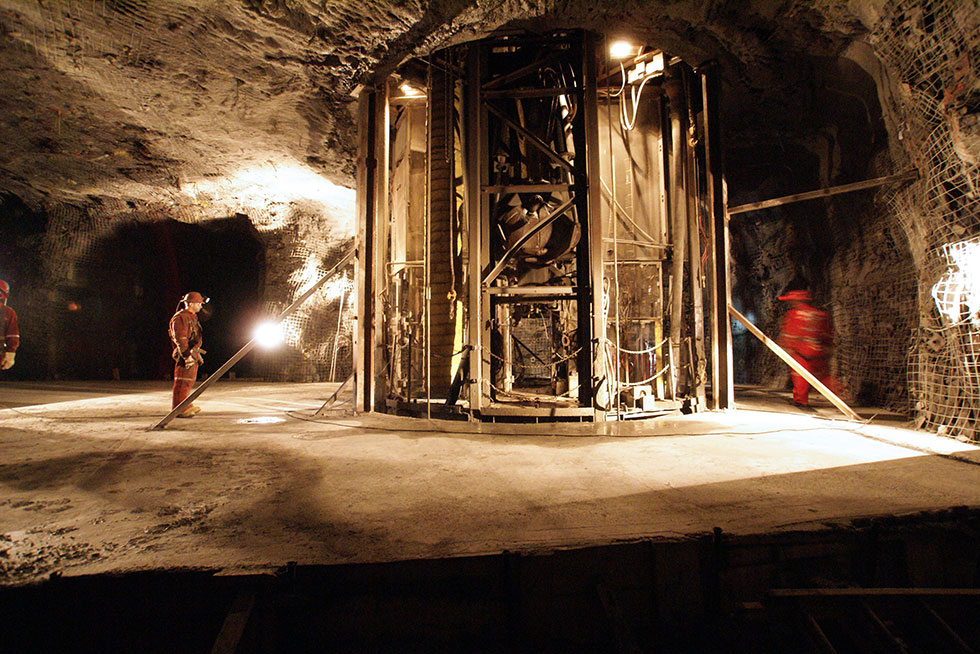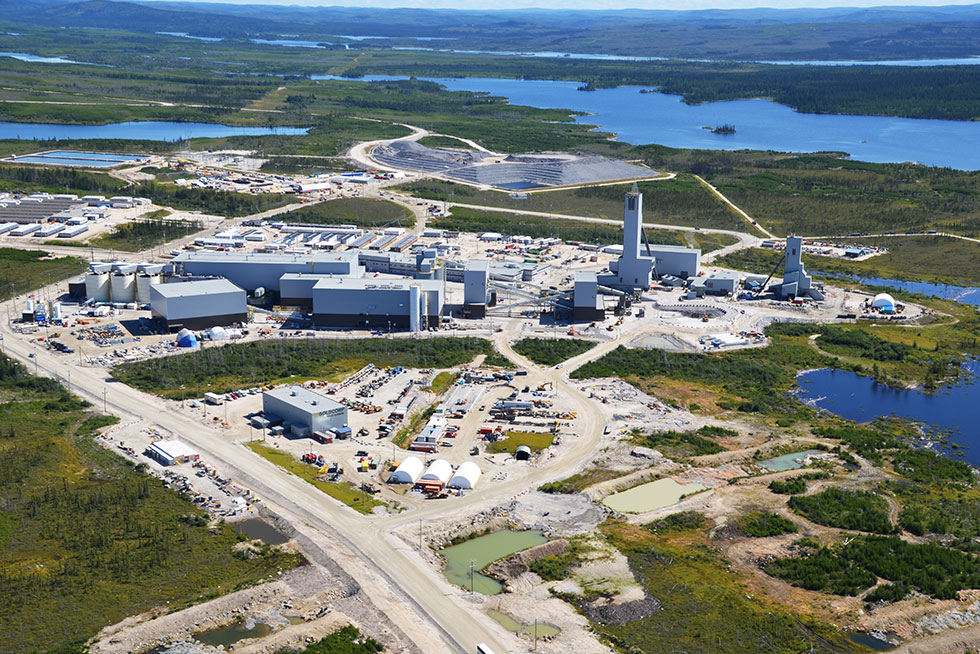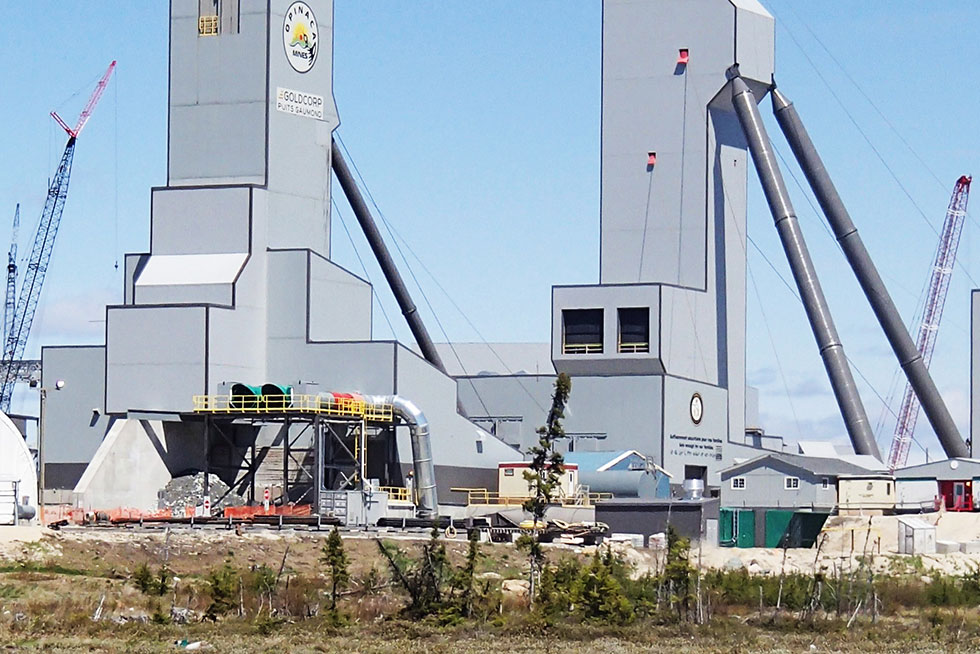 2.0 to 3.5% net smelter return (NSR) Royalty
Metal: Gold (Au)
Operator: Goldcorp (100%)
Location: James Bay, Québec
Status: Commercial production declared April 1, 2015
---
Details:
2.00% NSR royalty on the first 3M oz of Au production
0.25% increase for every additional 1M oz of production thereafter, to a maximum of 3.50%
Au price adjustment of +/-10% if Au is higher than US$500/oz
---
Property Description:
3.5k tpd underground operation, with development plan to expand plant throughput to 7k tpd
Reserves of 4.57M oz Au1
2015 Production2: 268.1 k oz
2016 Guidance2: 250 to 280 k oz
2016 Production YTD3: 209 k oz
2016 Osisko Attributable Gold Ounces2: 5.5 to 6.2 k oz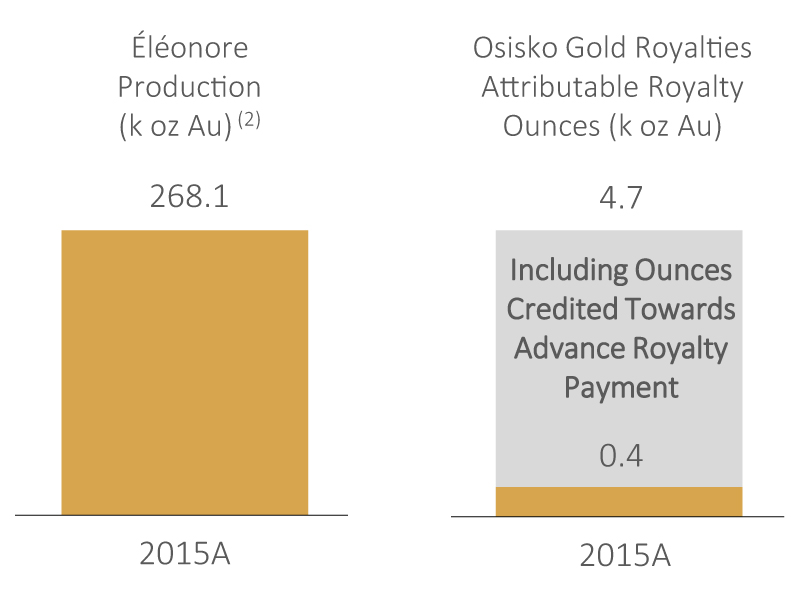 (1) Visit the page
Reserves and Resources
fo full disclosure on reserves and resources.
(2) See Goldcorp press release dated February 25, 2016, titled "Goldcorp Reports Fourth Quarter 2015 Results; Provides Updated Reserves and Resources Estimates and 2016 Guidance".
(3) See Goldcorp press release dated October 26, 2016, titled "
Goldcorp Reports Third Quarter 2016 Results and Reconfirms Production and Cost Guidance
".